The ST-150 is a 1/8 inch, Class A PRT (Platinum Resistance Thermometer) with an IP67 rating. White heat shrink is used on the cable behind the PRT to minimize heat transfer to the sensor. PRT sheath dimensions are 3 mm diameter and 65 mm length, miminzing thermal mass.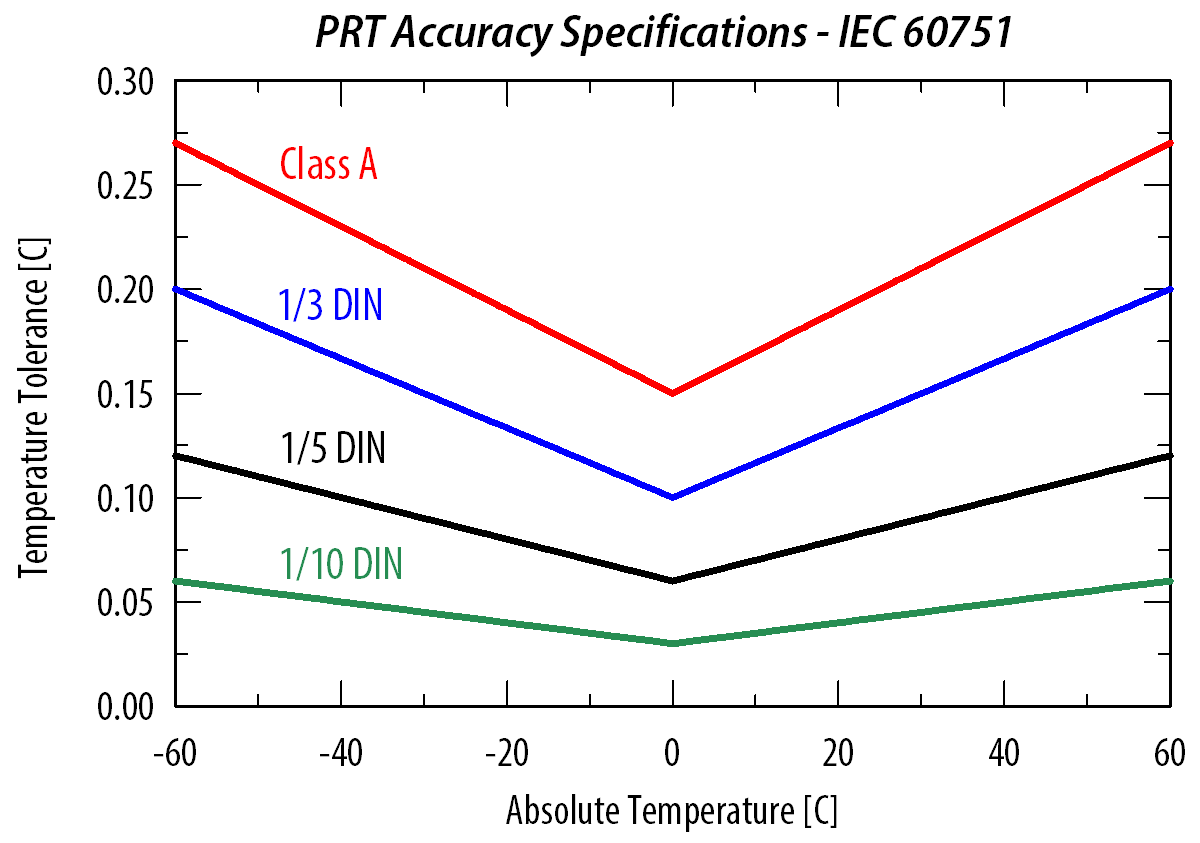 We are currently looking for case studies for this product. If you would like to share your application of this product, please click here.
To view case studies for other Apogee products, click here.
Measurement Range
-50 to 70 C
Measurement Uncertainty
0.3 C (-50 to 70 C), Class A
Measurement Repeatability
Less than 0.01 C
Long-term Drift
Less than 0.05 C per year
Equilibration Time
15 seconds
Self-heating
Less than 0.01 C (typical, assuming pulsed excitation of 2.1 V DC; 0.09 at 5 C (max. assuming continuous input excitation of 2.1 V DC)
Operating Environment
-50 to 70 C; 0 to 100 % relative humidity
Resistance at 0 C
100 Ω
Input Voltage Requirement
Datalogger dependent
Output Voltage Requirement
Datalogger dependent
Current Draw
Datalogger dependent
Dimensions
56 mm, 3 mm diameter
Mass
95 g
Warranty
4 years against defects in materials and workmanship