Solution for Field Logging With Apogee USB Sensors
Apogees' customers find the coolest ways to use our sensors. This recent blog post from Voltaic shows how our popular SQ-520 USB full-spectrum quantum sensor can be connected to their 5V "always-on" battery pack for remote logging up to thirty days without interruption. This "always-on" feature is important because all of our USB sensors have such a low power draw that some USB batteries and power adapters shut down thinking nothing is plugged in. By using the Voltaic battery and enabling the on-board logging memory in our sensor, our USB sensors can be used almost anywhere!
Click here to read Voltaic's blog post on how they did it: https://www.voltaicsystems.com/blog/solar-powered-full-spectrum-sensing-apogee/
Click here and go to pg. 17 to see how to enable our USB sensor's logging mode in the SQ-520 (the same instructions work for all our USB sensors): https://www.apogeeinstruments.com/content/SQ-520.pdf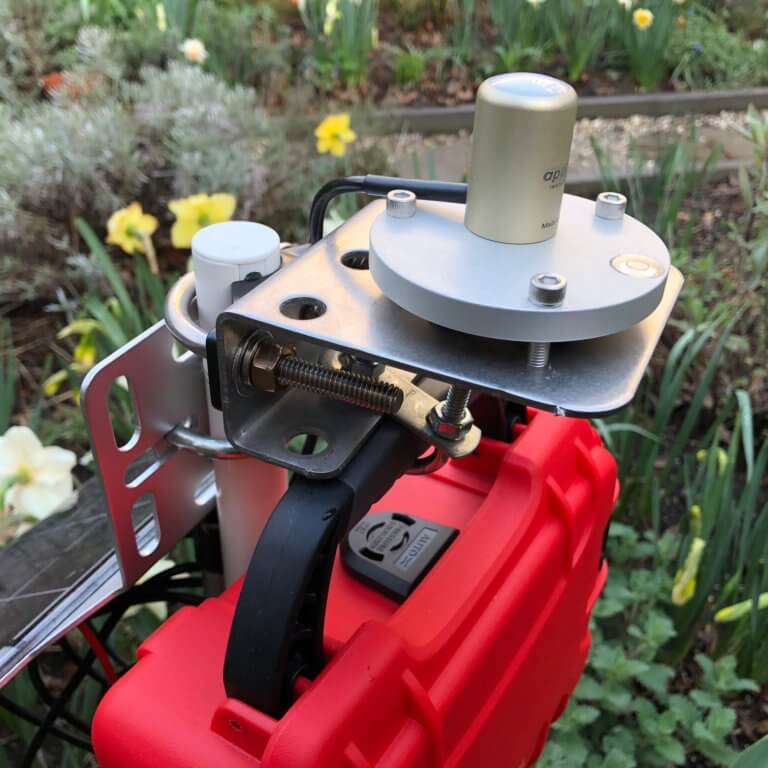 Apogee Instruments' USB SQ-520 full-spectrum quantum sensor.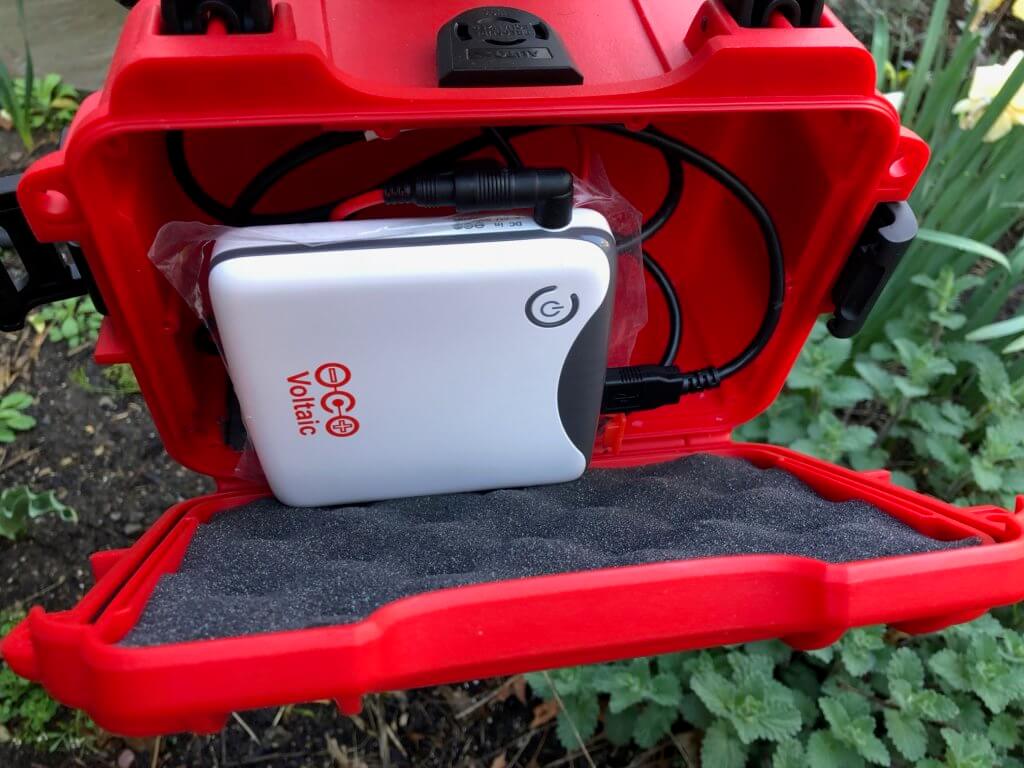 You can connect the sensor directly to the Voltaic battery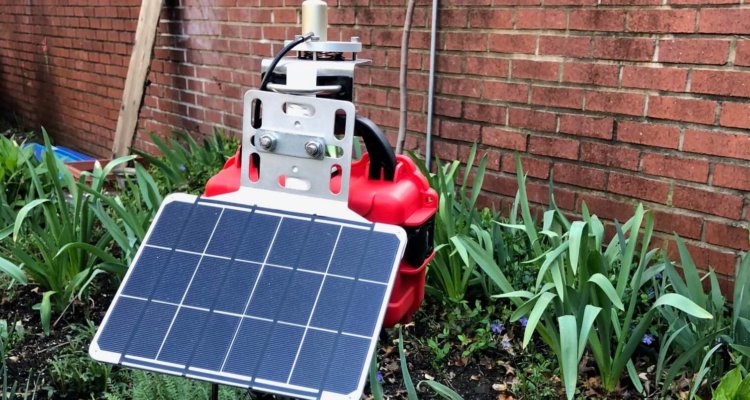 Voltaic solar powered battery with Apogee SQ-520
BONUS: Check out how Apogee Instrument's very own Schuyler Smith used a Voltaic battery and an Apogee SQ-520 in his own backyard in this new blog post!
Please Note: Additional adapter hardware may be required for use with Voltaic batteries. Please contact Apogee technical support to discuss options.