Applications and Uses of Aspirated Radiation Shields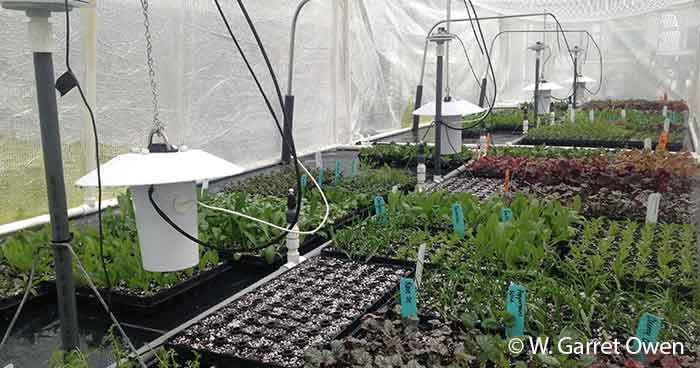 About Aspirated Radiation Shields
Fan-aspirated radiation shields are designed to shield temperature and humidity sensors from incident solar radiation while maintaining equilibrium with ambient air through active aspiration by a fan.
Typical Applications
Applications include air temperature and humidity measurements in weather networks, often for weather forecasting. Fan-aspirated shields are also important in the precise measurement of air temperature and humidity gradients above the land surface and in climate change monitoring.

Tasmania: Ecological Research
Eight TS-100 shields used to provide air temperature measurements to monitor long-term ecological health dynamics within wet eucalyptus forest at the Warra long-term ecological research site (LTER).

TS-100 at Utah State University
The USU weather station uses both an aspirated and static shield to monitor air temperature. A real-time graph on the site shows errors that occur when using static shields.

TS-100 at Peter Sinks
TS-100 used on a weather station at a record-setting cold location-Peter Sinks, Utah.